Articles & Brochures
Your Modular One-Stop-Shop for Biopharmaceuticals
For a comprehensive overview of our integrated capabilities, areas of expertise and global footprint, download our latest brochure.
Download Brochure
---
Process optimisation in development of biosimilars
Process optimisation for biologics is obligatory for efficient processing and reduction of Cost of Goods (COGs). Especially in the development of biosimilars. In the current issue of European Biotechnology, Dr. Louis Boon (Chief Scientific Officer of Bioceros) describes advantages of using Bioceros' CHO-BC® platform, easy to transfer to the development laboratories of Polpharma Biologics, in process optimisation. Learn more about metabolic control of this platform using two novel technologies called SPOT™ and SLIM™ as well as how these technologies can help your developments.
Download Brochure
---
Building a Biologics Business from the Ground Up
Hannes Teissl, CEO Biologics and Corporate Vice President of Polpharma Biologics, discusses how Polpharma established a fully integrated biologics business in the latest issue of Pharma's Almanac. Learn more about the strategy behind our modular one-stop-shop model and how Polpharma Biologics is leveraging 80 years of experience to develop much needed biologic and biosimilar therapies.
Download Brochure
---
Videos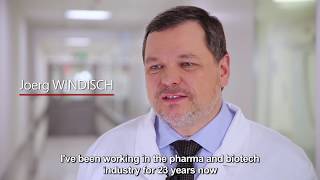 0:00
---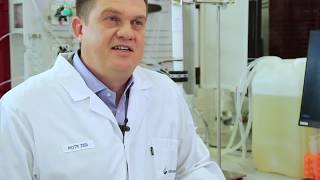 0:00
---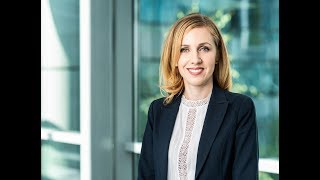 0:00
---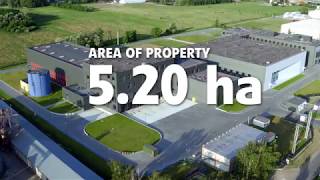 0:00
---